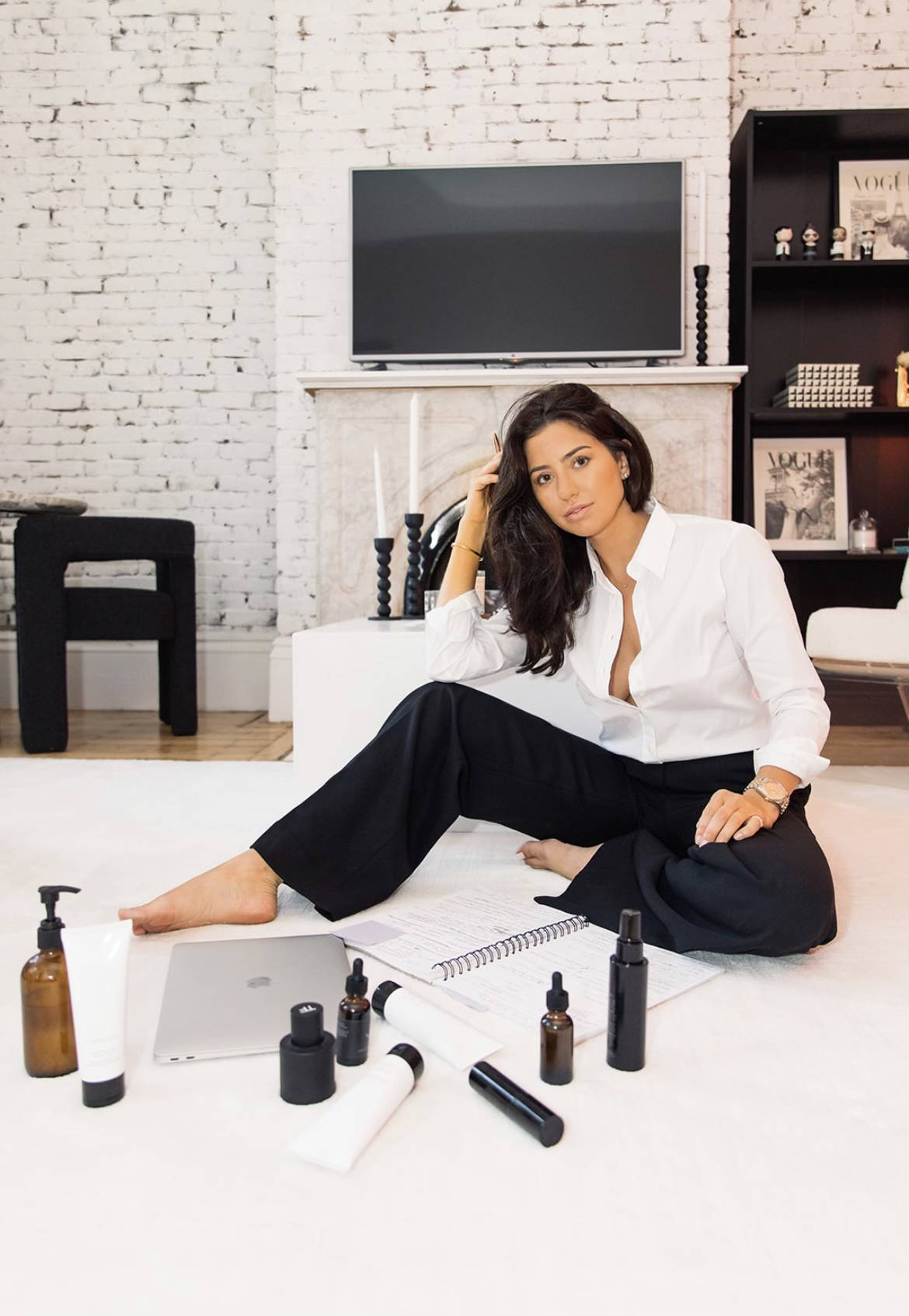 JACQUELINE GUELLI
FOUNDER OF JAX SKINCARE, 2017

I'VE ALWAYS HAD A PASSION FOR EVERYTHING CREATIVE WHETHER IT BE FASHION, INTERIOR DESIGN, + ABOVE ALL, BEAUTY. IN LIEU OF COLLEGE, I WENT TO SCHOOL FOR ESTHETICS. AFTER GRADUATING, I WORKED IN THE BEAUTY INDUSTRY TAKING CLIENTS, TEACHING ESTHETICS, + WORKING RETAIL. UNSATISFIED WITH THE SKINCARE PRODUCTS ON THE MARKET, I DECIDED TO CREATE MY OWN.

THE PLAN WAS SIMPLE: I WANTED PRODUCTS THAT ACTUALLY WORKED. A LINE THAT TOOK OUT ALL THE MARKETING AND FALSE PROMISES THE SKINCARE INDUSTRY OFTEN MAKES. IT WAS IMPORTANT FOR THE PRODUCTS TO BE MINIMALIST, NOT ONLY IN THE PACKAGING AND LOOK, BUT IN THE INGREDIENTS. IT WAS ALSO IMPORTANT FOR ME TO BRIDGE THE GAP BETWEEN PRODUCTS THAT CATER TO ALL GENDERS, ETHNICITY, + AGE.. BECAUSE I BELIEVE THAT SKIN IS SKIN.

AFTER MIXING CONCOCTIONS IN MY STUDIO APARTMENT, THE SKINCARE GODS BLESSED ME WITH OUR NOW HERO PRODUCT, THE OIL, FORMERLY KNOWN AS THE BALANCE OIL. THE OIL + TONER WERE MY FIRST PRODUCTS. THESE ESSENTIALS REMAIN THE CENTER OF THE LINE + OUR BESTSELLERS. THE REST OF THE PRODUCTS WERE CREATED TO AID + COMPLETE YOUR SKINCARE ROUTINE IN AN A LA CARTE WAY.

JAX IS NOT ONLY A SKINCARE BRAND, BUT A LIFESTYLE OF RITUALS: SELF-LOVE, SELF CARE, + INSPIRATION TO EVERYTHING BEAUTIFUL.

XX
JACQUELINE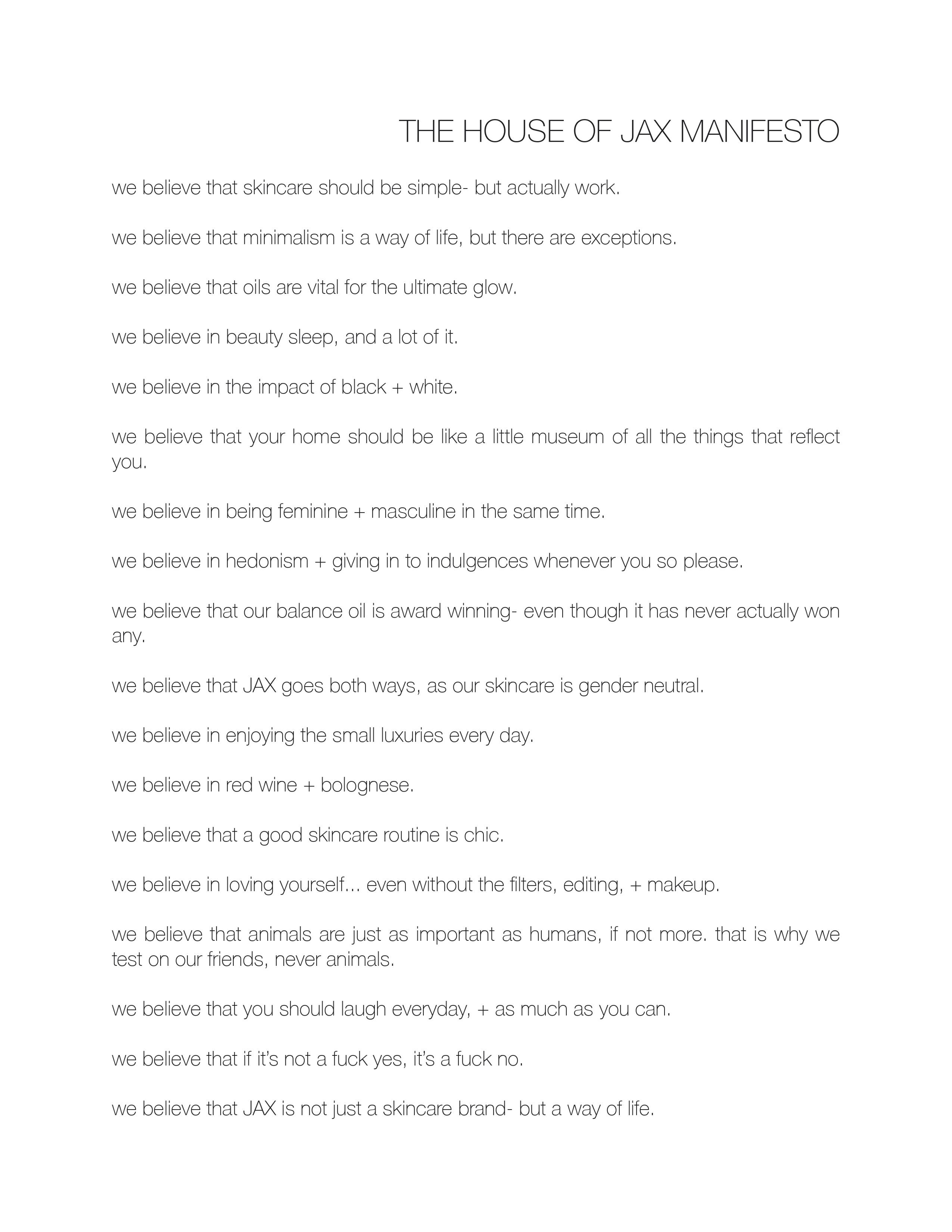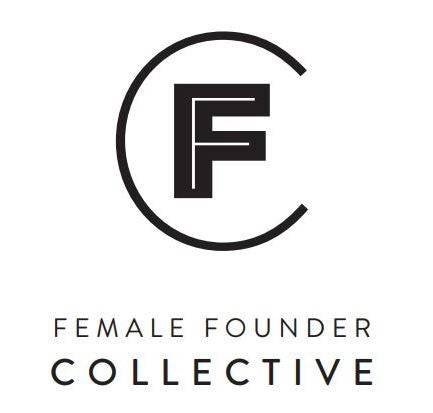 JAX is a proud member of the FFC.
The Female Founder Collective is a network of businesses led by women, supporting women. Our mission is to enable and empower female owned and led businesses to positively impact our communities, both socially and economically.